Criminal Defense Lawyer in Fort Lauderdale, FL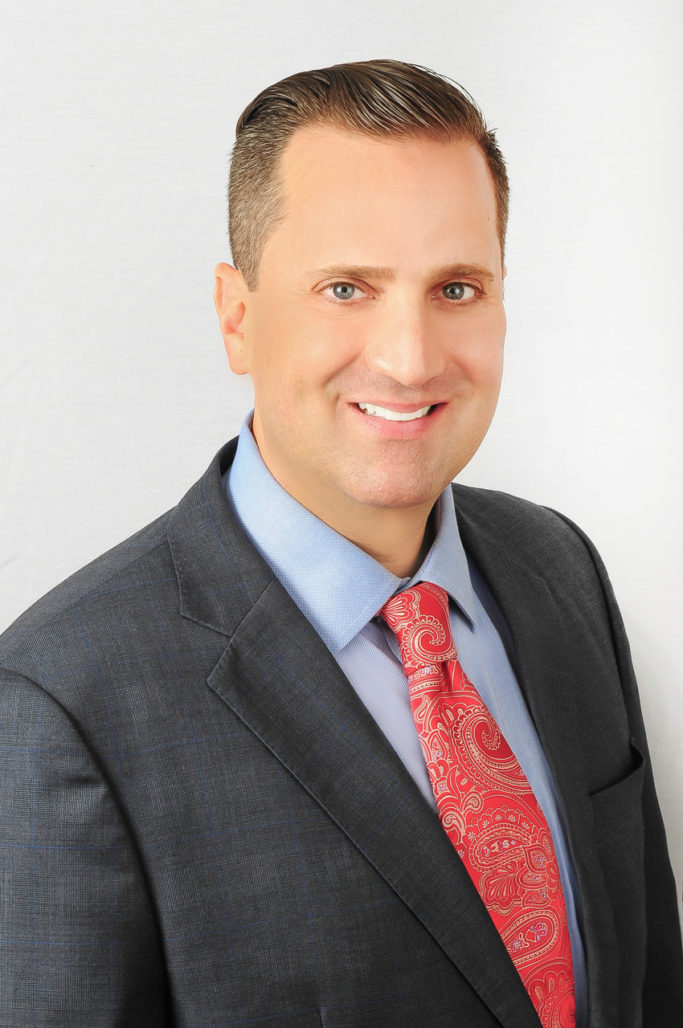 Michael D. Weinstein, PA is a criminal defense and litigation law firm providing aggressive representation for all criminal charges and select litigation matters in Florida's State and Federal Courts. Located in downtown Fort Lauderdale, the heart of the legal community, the firm handles a wide spectrum of cases and is within walking distance of the Broward County State and Federal Courthouses.

Michael D. Weinstein, Esq., B.C.S. is Board Certified in Criminal Trial Law and is thereby recognized by the Florida Bar as being an expert in the practice of Criminal Law. There are more than 88,000 lawyers in the state of Florida, however, only 374 are Board Certified Specialists (B.C.S.) in Criminal Trial Law. Mr. Weinstein is honored to have also earned an AV® Preeminent Rating – the highest rating available from Martindale-Hubbell, the leading independent attorney rating entity. An AV® Rating signifies that the lawyer has reached the heights of professional excellence; he or she has practiced law for a number of years, and is recognized for the highest levels of skill and integrity.
Michael D. Weinstein received a prestigious appointment in 2009 to the Florida Bar's Criminal Procedure Rules Committee, the body responsible for creating the criminal procedure rules followed by Florida's judges and attorneys. A former Lead Prosecuting Attorney recognized in 2001 for having tried the most Broward County felony jury trials, Criminal Lawyer Fort Lauderdale Michael D. Weinstein has litigated thousands of criminal cases and tried more than one hundred trials over his career. His comprehensive experience, proven success and keen understanding of Florida's statutes and rules offers our valued clients unrivaled legal representation.
Michael D. Weinstein, PA
is Board Certified in
Criminal Trial Law
Read About Michael in the Media
See Breaking News
AV Preeminent Rated
Leading Independent Attorney