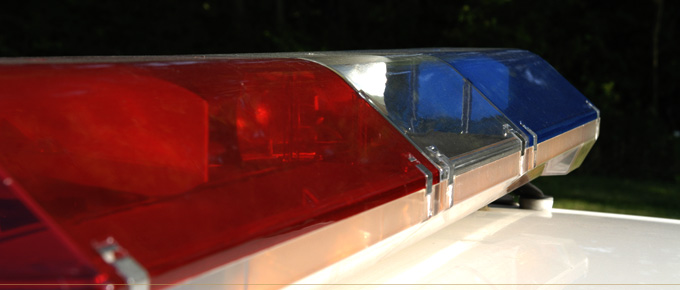 Mr. Weinstein has extensive experience in DUI matters and has taken numerous hours of Continuing Legal Education, including: DUI Manslaughter, Traffic Homicide, Evidence, and DUI. Furthermore, he is well-versed in the rules and regulations of the Department of Highway Safety and Motor Vehicles regarding license suspensions for violations of Chapter 316.193 Florida Statutes.
Driving under the influence of alcohol (driving while intoxicated, drunk driving, operating under the influence, drinking and driving, drink-driving) or other drugs, is the act of operating a vehicle (including bicycle, boat, airplane, wheelchair, tractor or horse) after consuming alcohol or other drugs.
For more information on DUI Law in Fort Lauderdale, click here.