FORT LAUDERDALE, Florida. If you've been arrested for a misdemeanor charge, you are entitled to representation by a criminal defense lawyer. Under the Supreme Court's ruling on Gideon v. Wainwright, individuals facing criminal charges have the right to representation under the Sixth Amendment. According to the Atlantic, Gideon was a poor petty thief in Florida who argued for his right to be appointed a lawyer for his case. When he was found guilty without the help of counsel, he took his case to the Supreme Court—and won. When his case was re-tried with a lawyer's assistance, he was acquitted. His case shows how important having proper legal counsel can be. Yet, the victories of Gideon v. Wainwright may be in peril.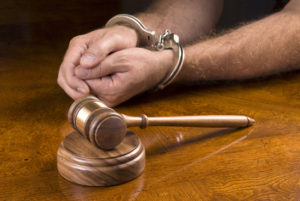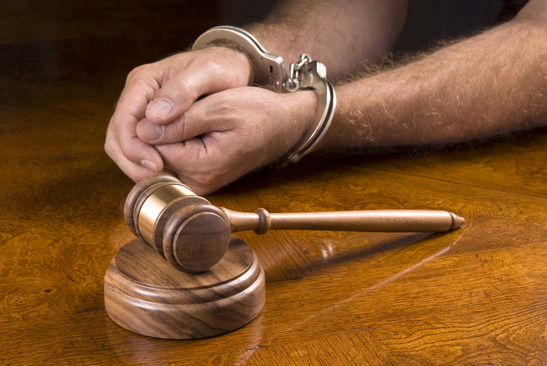 According to the Atlantic, public defenders today are overworked. On average, they have only 6 minutes to devote to each case they see. They are underpaid. And, according to ProPublica, individuals facing misdemeanor charges may be asked to plead guilty, plead innocent, or accept a plea deal without even having the ability to speak to a lawyer before they speak to a judge.
Let's be clear. The Supreme Court has ruled that individuals facing criminal charges, including misdemeanors, have the right to legal counsel. This means that if you are offered a plea deal, you should be able to speak to a criminal defense lawyer. However, if ProPublica's investigative reporting is correct, then some individuals may be forced to make tough legal decisions on their own behalf without being able to consult a lawyer. In some cases, individuals facing misdemeanor charges are not told that they have the right to ask for a lawyer.
So, what can you do if you are facing legal charges? First, understand that you do have the right to a lawyer. If you cannot afford one, one should be appointed for you. However, public defenders may not have time to properly review your case. If you are facing criminal charges in Fort Lauderdale, Florida, the criminal defense lawyers at the Law Office of Michael D. Weinstein, PA can help. Our firm can review the evidence gathered against you, evaluate how officers handled your arrest, and fight for your rights. Regardless of your background, the criminal justice system can be complex to navigate. This is why you are legally entitled to professional assistance.
No crime is too small that it doesn't warrant the assistance of proper legal counsel. Misdemeanor charges can impact all aspects of your life. Just pleading guilty to these charges can impact your ability to access certain federal aid programs, student aid programs, and other federal services. Having a criminal record can impact your immigration status and it can lead to your deportation. It can also impact your ability to travel abroad.
If you are facing criminal charges in Fort Lauderdale, Florida, protect your rights. Visit https://mdwlawfirm.com/ to learn more about how we can help. We may be able to fight to get your charges dropped, reduced, and protect your rights under the law.